Why swepro ?
We speak your language and we know the ins and outs of production in our times. Long service life, low maintenance, excellent economic viability and maximum operational safety are just some of the salient features of our products.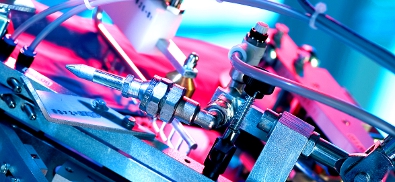 Robust and reliable swepro products in use
Active components comply with the stringent safety regulations of OSHA and of course the noise control regulations under the EU Machinery Directive.